Service
Go digital, enhance your brand identification & customer relations and attain high ROI with best digital branding services in the US
Building public relationships via traditional methods are no longer sufficient to promote visibility of your brand. One must use digital branding techniques such as PR, content marketing, and many to enhance online presence and improve credibility. Digital branding also helps business achieve unprecedented and significant growth in least possible time. Hence, it becomes a necessity for businesses to make their brand stand out among the competitors.
We, at Oysters Web, pioneered in the digital branding field, offer end-to-end solutions including brand identity solutions that amplify your business presence.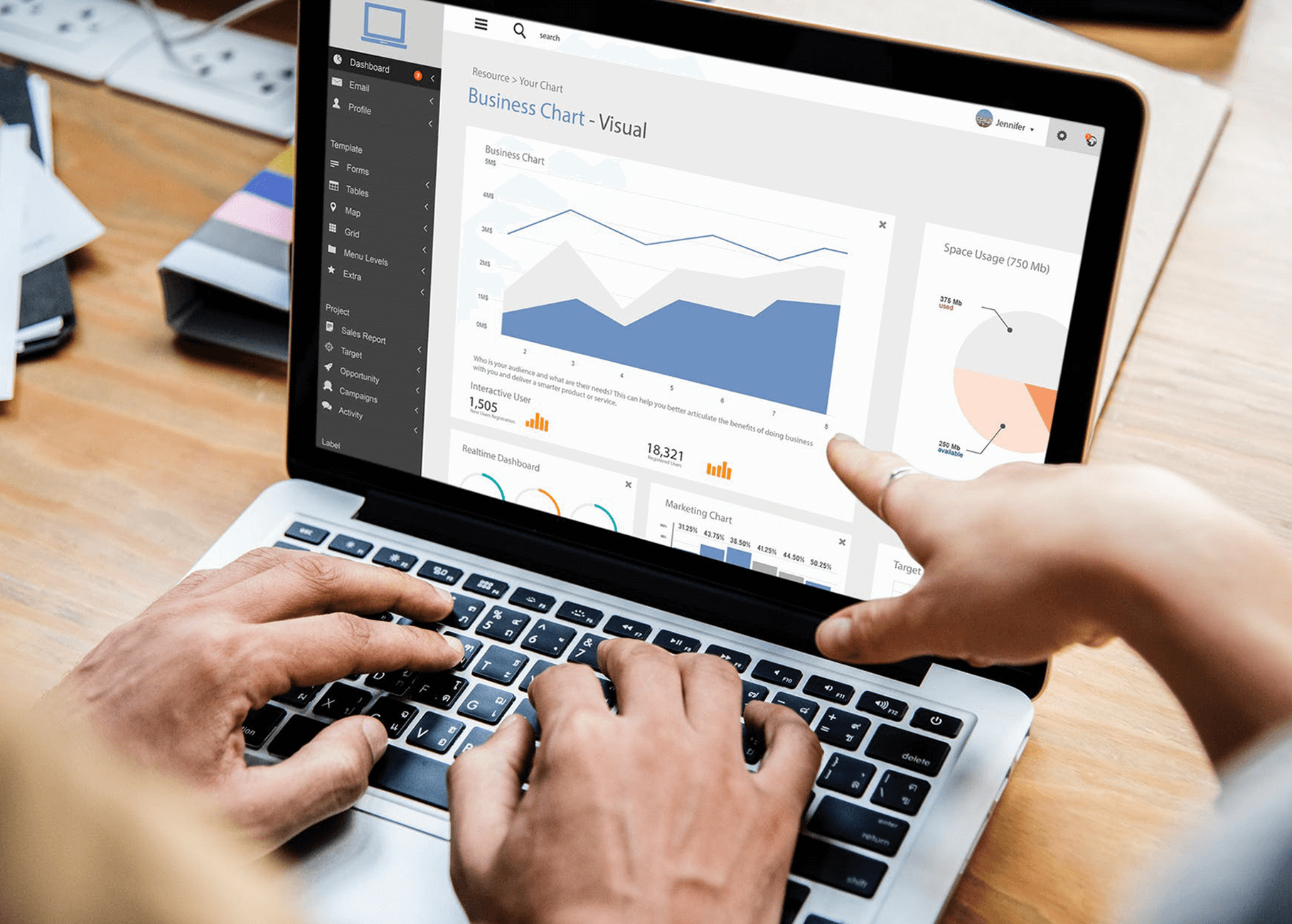 Sneak peek to our solutions
Brand image - We offer tailor-made brand imaging solutions to our clients.
Building reviews - We help you acquire positive reviews/brand name by using logos, videos, content and many more.
Assessment reports - We provide annual marketing report to your clients to enable them to understand your business and connect with you.
Promotion of your brand - We use various tactics such as digital brochures, flyers, blogs etc to promote your brand.
Our team assists you to use glitch-free communication channel and obtain instant & positive brand reputation. By availing our service, you can build a brand for your business which stands for quality service delivery.
Testimonials
Jacob Smith

I couldn't be happier with my choice of using web development service from this company. The team is easy to work with and provided high-end web development solutions that fit my business model well.
Noah William

This company is second to none in utilizing strategies to optimize SEO. They helped me increase the traffic to my website by 36% and built a top-niche online identity for my brand.
Daniel Miller

I just wanted to say that I'm very pleased with the quality of work delivered by your team. The team has done an excellent job in enhancing the reputation of my website and grabbing footfall for my business.