Service
Build an ideal app, enable your customers to reach you at ease and accelerate your business motives with the best mobile app development services in the US.
Today, about 82% of the total population use mobile devices and about 70% of the mobile users utilize mobile applications for various purposes. With the growing popularity of using mobile applications, businesses have started promoting their service/product through personalized applications and reach a wide mass of customers by a single click.
At Oysters Web, we are daily engaged in developing user-friendly, business-specific and customized mobile applications which are highly compatible with devices/platforms. Top-notch tailor-made mobile app development solutions with a robust system of A/B testing is our USP.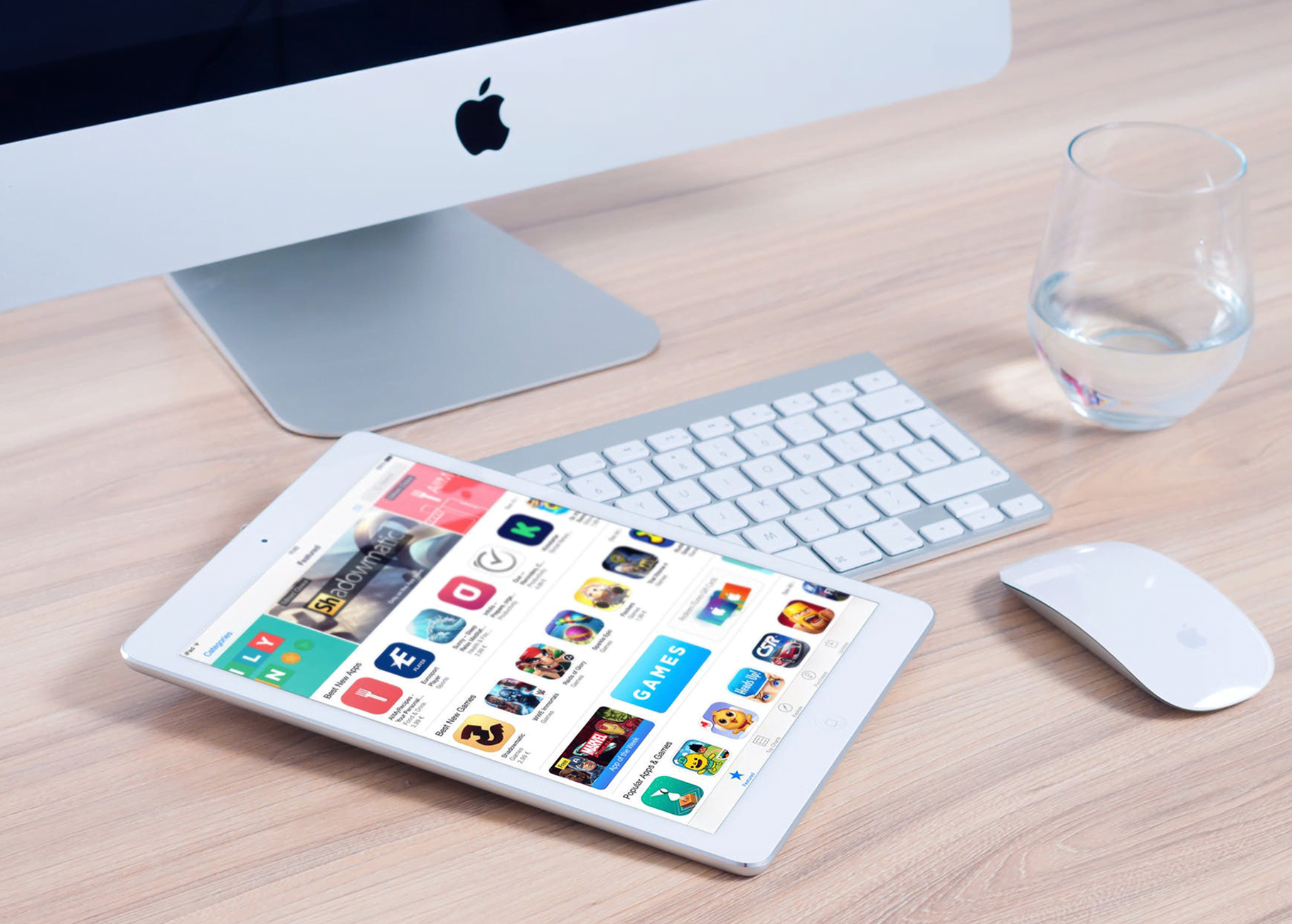 Key elements in our service
User-experience - We ensure that the app developed by us are user-friendly and easy to navigate.
Responsive apps - Apps developed by us easily run on any mobile devices of any version.
Application testing - Before we deliver our final product we test the application to ensure that it is flawless.
Visual elements - We include the latest colour combination and other artistic elements to add visual effect to the app.
Our team offers you web solutions including seamless integration to frictionless mobile app experiences and help you attain your business goals in a tech-driven manner.
Testimonials
Jacob Smith

I couldn't be happier with my choice of using web development service from this company. The team is easy to work with and provided high-end web development solutions that fit my business model well.
Noah William

This company is second to none in utilizing strategies to optimize SEO. They helped me increase the traffic to my website by 36% and built a top-niche online identity for my brand.
Daniel Miller

I just wanted to say that I'm very pleased with the quality of work delivered by your team. The team has done an excellent job in enhancing the reputation of my website and grabbing footfall for my business.