Service
Strengthen your brand visibility & credibility, control your brand image and obtain stellar online reputation with best ORM services in the US
Strengthen your brand visibility & credibility, control your brand image and obtain stellar online reputation with best ORM services in the US
Online reputation management is key to transforming the way people perceive your business and assess your product/service offering. It is what turns your business into a 'brand'. According to a recent survey, about 78% of the customers rely on the reviews of those who have already availed service/product from a company. Hence, it becomes a necessity for companies to maintain positive reviews and control their online activities in order to fetch more satisfied clientele.
Mend, build and upsurge your online reputation with well-managed, targeted set of tactics and strategies carefully crafted by Oysters Web's Online reputation management services in the US.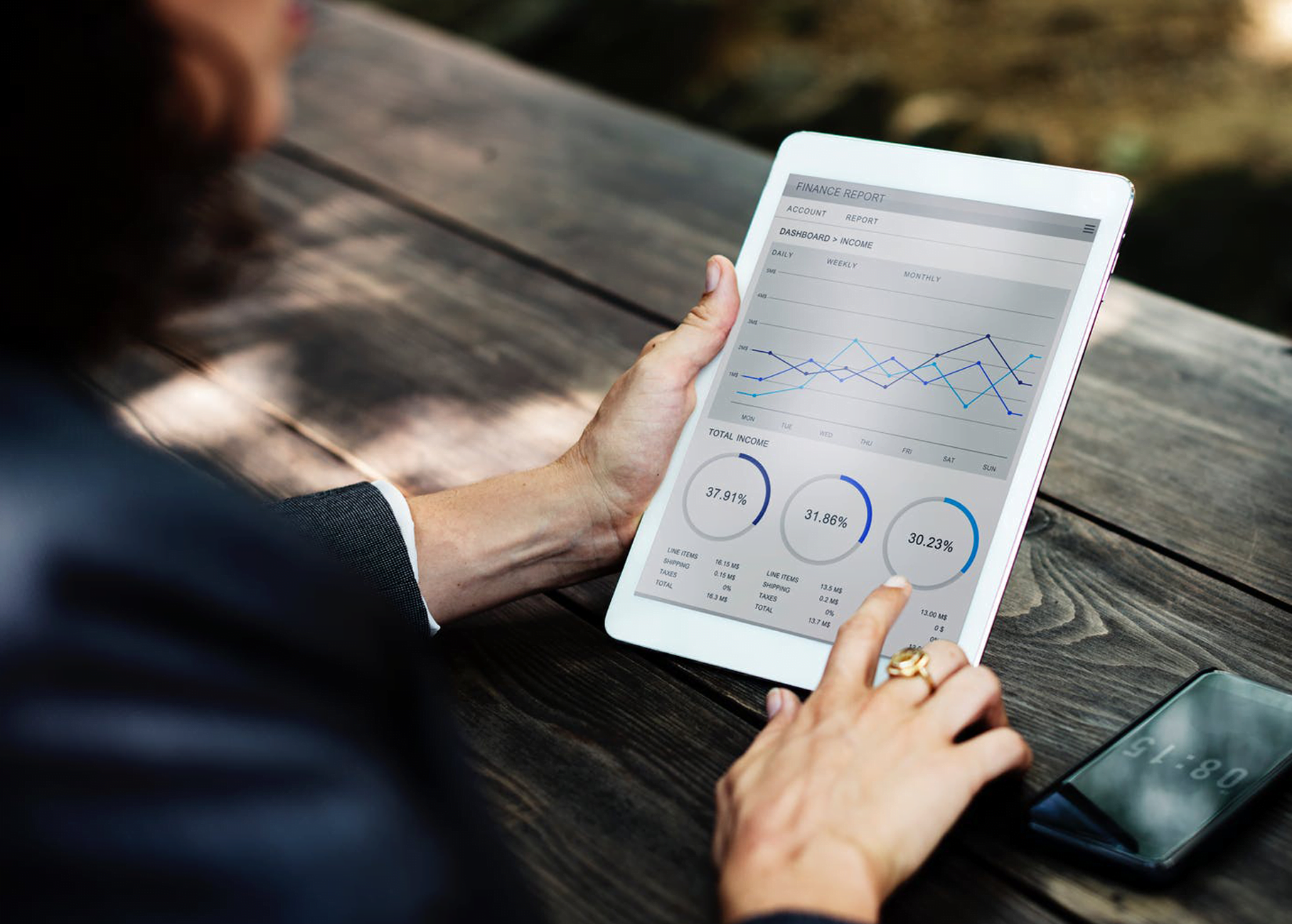 5e994c0000d2e
Develop & manage reputation - We assist you to build and have control of your online conversations.
Recover lost reputation - Due to any reason if you have lost your brand reputation, then via various strategies we will help you fix the damage.
Reputation management - We monitor the online reputation of your company and assist you develop plans that influences your customers.
Develop positive reputation - We see to that the customers who have availed your service/product leave positive comments about the same.
Our team consisting of learned and up-to-date ORM experts understand the essentiality of online reputation for your business and work accordingly. Managing reputation across reputed platforms in a results-driven manner gets your a fuller sales pipeline as an added advantage.
Testimonials
Jacob Smith

I couldn't be happier with my choice of using web development service from this company. The team is easy to work with and provided high-end web development solutions that fit my business model well.
Noah William

This company is second to none in utilizing strategies to optimize SEO. They helped me increase the traffic to my website by 36% and built a top-niche online identity for my brand.
Daniel Miller

I just wanted to say that I'm very pleased with the quality of work delivered by your team. The team has done an excellent job in enhancing the reputation of my website and grabbing footfall for my business.