Service
Optimize keywords, avail huge amounts of traffic to your business website and see your business reaching new heights with the best Google PPC services in the United States.
Pay per click, based on qualifying clicks is by far the most effective and valuable strategy to multiply the traffic to your stagnant website. According to a report about 56% of the businesses that use PPC advertising has seen an increase in traffic thereby their revenue. If you are striving to amplify your online presence and drive traffic to your website, hop along and get the most out of this modern marketing strategy.
At Oysters Web, we offer PPC services in the US that are not only limited to keyword bidding. We aim at helping you to obtain traffic via significant PPC networks without burning a hole in your pocket. Further our team will continuously monitor PPC advertising and provide required solutions to enhance it, if necessary.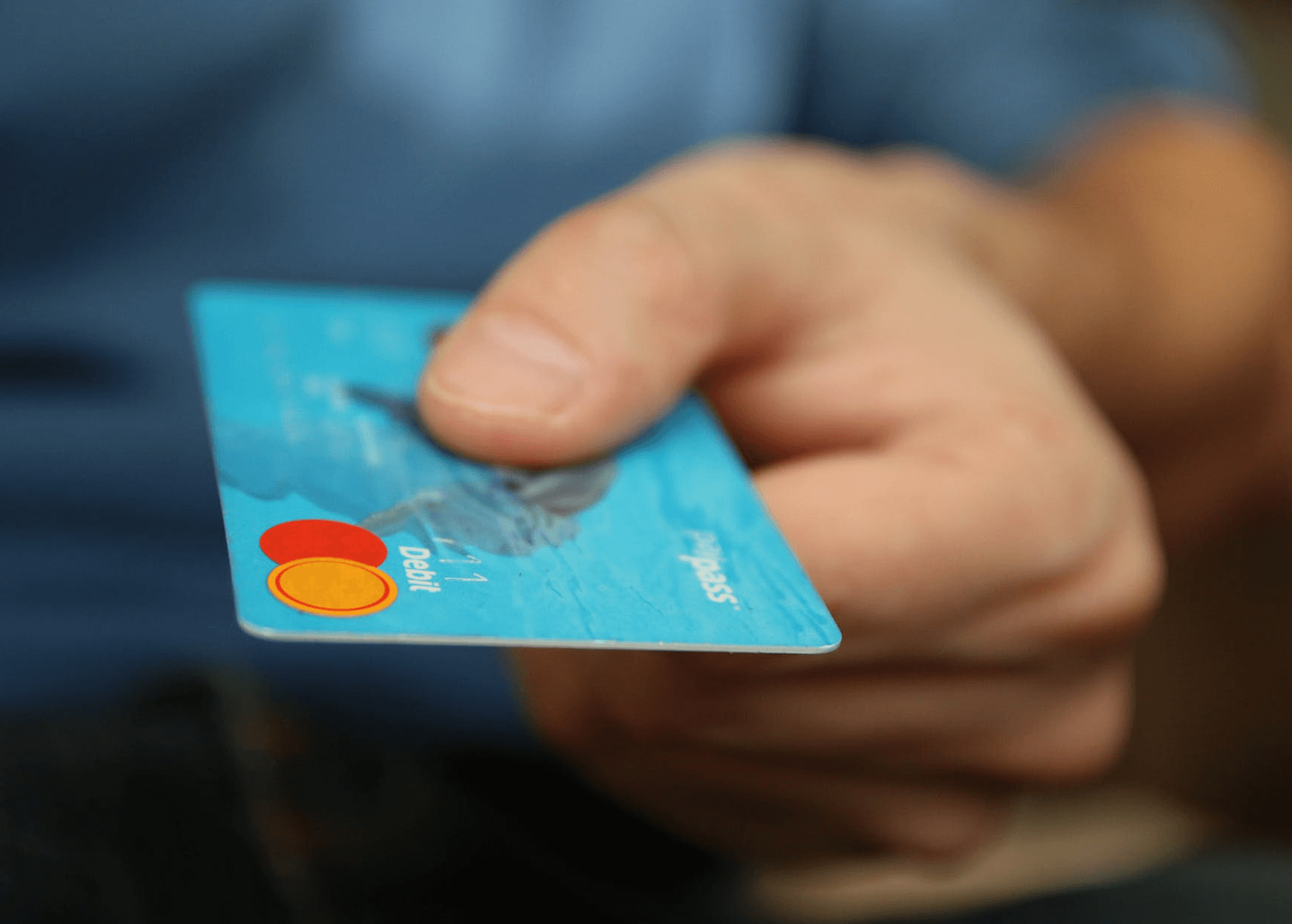 5e994bfe38671
Competitor analysis - We help you find competitors investing in PPC with a greater ad positioning.
Data driven ads - This includes looking out for keywords to know how your customers are searching for your service/product, split-testing ad copies etc.
PPC ad tracking - This consists of tracking click rates, leads, sales, optimizing cost-per-click and many more.
PPC advertising across multiple platforms - Google ads and Bing ads campaign management, social media platforms, etc are included here.
5e994bfe38d3a
Jacob Smith

I couldn't be happier with my choice of using web development service from this company. The team is easy to work with and provided high-end web development solutions that fit my business model well.
Noah William

This company is second to none in utilizing strategies to optimize SEO. They helped me increase the traffic to my website by 36% and built a top-niche online identity for my brand.
Daniel Miller

I just wanted to say that I'm very pleased with the quality of work delivered by your team. The team has done an excellent job in enhancing the reputation of my website and grabbing footfall for my business.