Service
Add fuel to your search engine, increase your conversions & sales and take off your business like a rocket with best search engine optimization services in the US.
Google processes billions of searches every day and it is reported that 83% of searchers never look beyond the first page. Hence, it becomes a mandate for your business to stay on the top of the search ranking to be visible to the searches to acquire the much-needed customers.
In need of reliable search engine optimization services in the United States? We, at Oysters Web, provide customized online solutions that help you acquire clients and generate high revenues. We are a highly ranked SEO Company which provides best SEO services in the US .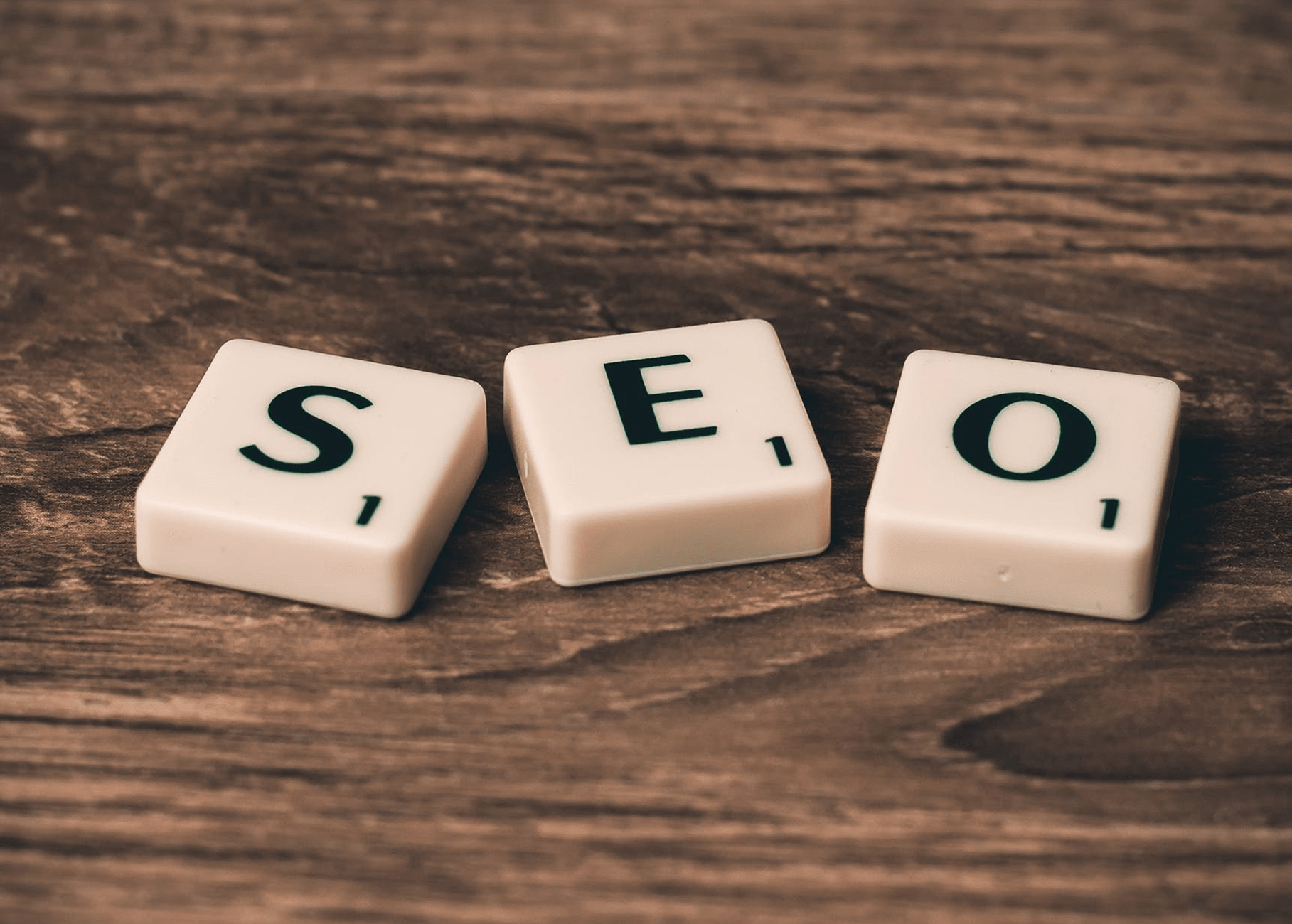 Local SEO - This includes localized content development, local search optimization, Google My Business etc.
SEO reporting & analytics - Monthly report on visibility and conversion, user behaviour data, Google Tag Manager etc.
Technical SEO - Consists of image optimization, backlink analysis, website migration, and many more.
Onsite SEO - We help you analyze the structure of your website, key elements including internal architecture etc.
With on-page and off-page optimization, we optimize your website, while considering the search engine features. Our team consisting of SEO experts are well-aware of advanced SEO tactics & analytics tools, thereby providing you with unmatched solutions.
Testimonials
Jacob Smith

I couldn't be happier with my choice of using web development service from this company. The team is easy to work with and provided high-end web development solutions that fit my business model well.
Noah William

This company is second to none in utilizing strategies to optimize SEO. They helped me increase the traffic to my website by 36% and built a top-niche online identity for my brand.
Daniel Miller

I just wanted to say that I'm very pleased with the quality of work delivered by your team. The team has done an excellent job in enhancing the reputation of my website and grabbing footfall for my business.