Service
Grow brand awareness, develop a personalized relationship with your customers and increase your website traffic like never before with best Social Media Marketing Services in the USA
It is no news that social media platform consisting of Facebook, Instagram, Twitter, LinkedIn, etc are an integral part of the daily routine of millions across the globe. Without an iota of doubt, social media has become a valuable tool for businesses to promote their brand and attract customers. However, with platforms sprouting like a weed, finding the right one for your specific business and target customers is an arduous task. To help you promote & remain engaged with your customers, our team offers solutions that actually work for your brand.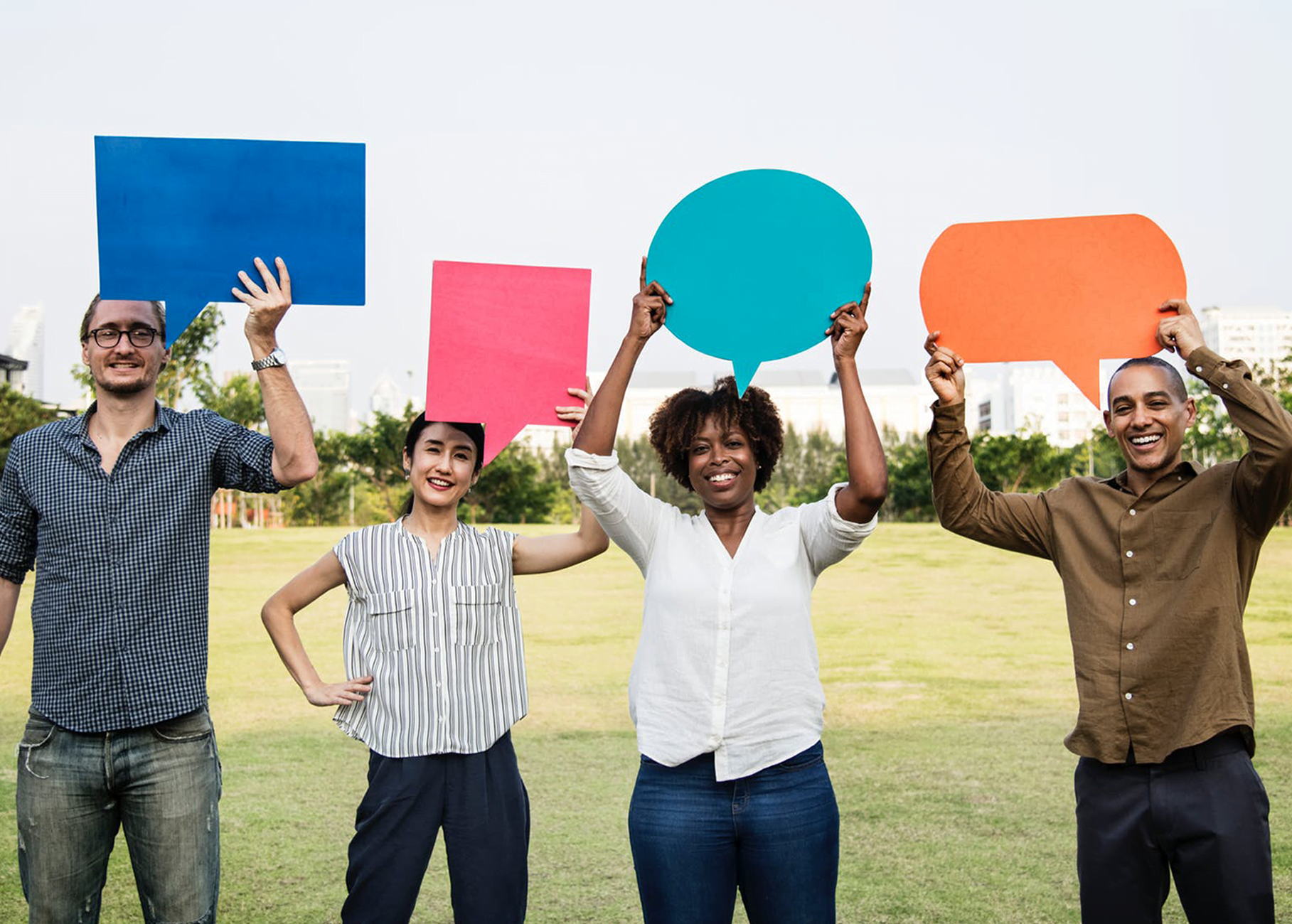 5e994bfa0f56a
Our 'tried and tested' strategies
Social media monitoring - We ensure that you know with whom are you engaging, their need, reviews etc.
Report & analysis - We offer reports that provide an insight to your activities in various social media platforms.
Social PR - By being in touch with our bloggers, publishers etc, we help you bridge the gap between online & offline content.
Social tune - We assist you in finding the right style and tone for conversing with your customers via social media.
Whether you are a tyro or a tycoon, we provide solutions that perfectly fit your needs. Our social media marketing service covers all aspects of developing and enhancing your social presence to showcase your brand and expand your customers.
Testimonials
Jacob Smith

I couldn't be happier with my choice of using web development service from this company. The team is easy to work with and provided high-end web development solutions that fit my business model well.
Noah William

This company is second to none in utilizing strategies to optimize SEO. They helped me increase the traffic to my website by 36% and built a top-niche online identity for my brand.
Daniel Miller

I just wanted to say that I'm very pleased with the quality of work delivered by your team. The team has done an excellent job in enhancing the reputation of my website and grabbing footfall for my business.