Service
The best pool of creative and innovative minds at work to deliver you sustainable website designing services in the US that offer the best user experience.
Your website becomes your digital face; people tend to judge a book by its cover. It is reported that 70% of the buyers make buying decisions merely by the 'look and feel' for your website. Hence, it becomes a mandate for businesses to invest in interactive UI and user-friendly web pages that lessen bounce rates and multiplies conversion rates.
Looking forward to beautifying your digital presence and add value to your business? Team at Oysters Web (consisting of creative & technical experts) is definitely your best bet.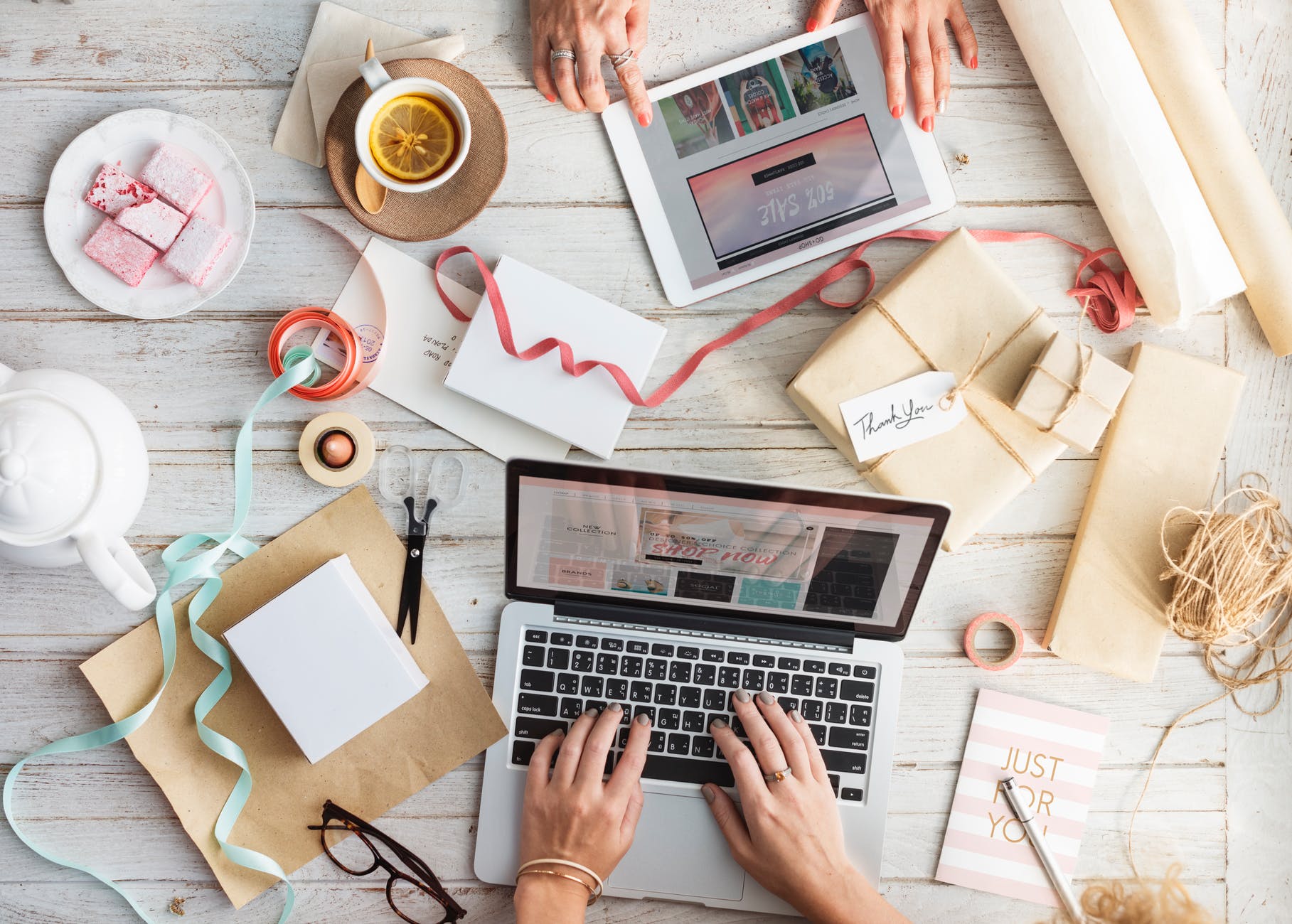 Our expertise and experience
Designing & re-designing - We help you design your website from scratch as well as assist you to redesign it to improve its UI.
Creative websites - We help you implement animations and also help you convert your website into rich-flashed site.
Incorporation of static page - We can offer an aid in including static pages & complex portals to your website.
All-devices responsive sites - We only develop a website that is compatible/responsive with PC but also in mobile devices etc.
For your business to expand across the boundaries (digital and geographic), you must ensure that your website is all encompassing; easy navigation, user-friendly functionality, interactive designs, engaging content which 'converts'.
Testimonials
Jacob Smith

I couldn't be happier with my choice of using web development service from this company. The team is easy to work with and provided high-end web development solutions that fit my business model well.
Noah William

This company is second to none in utilizing strategies to optimize SEO. They helped me increase the traffic to my website by 36% and built a top-niche online identity for my brand.
Daniel Miller

I just wanted to say that I'm very pleased with the quality of work delivered by your team. The team has done an excellent job in enhancing the reputation of my website and grabbing footfall for my business.