Service
Developing a robust website that runs across digital platforms and meets your unique business requirements is key ingredient to online success of your business.
Having an awesome business idea isn't sufficient to take to business to its deserved heights. You need to have a key factor that has the potential to 'make' your business; a functional & flawless website that represents you! Yes, you heard it right. In concrete terms, dynamic and mobile friendly layouts, user experience optimization, compatibility across platforms and devices, are must-haves for developing a website that differentiates you in the crowd.
Looking for ways to bring out your business ideas and make a mark across the globe via your website? Then why not avail our reliable web development service in the US?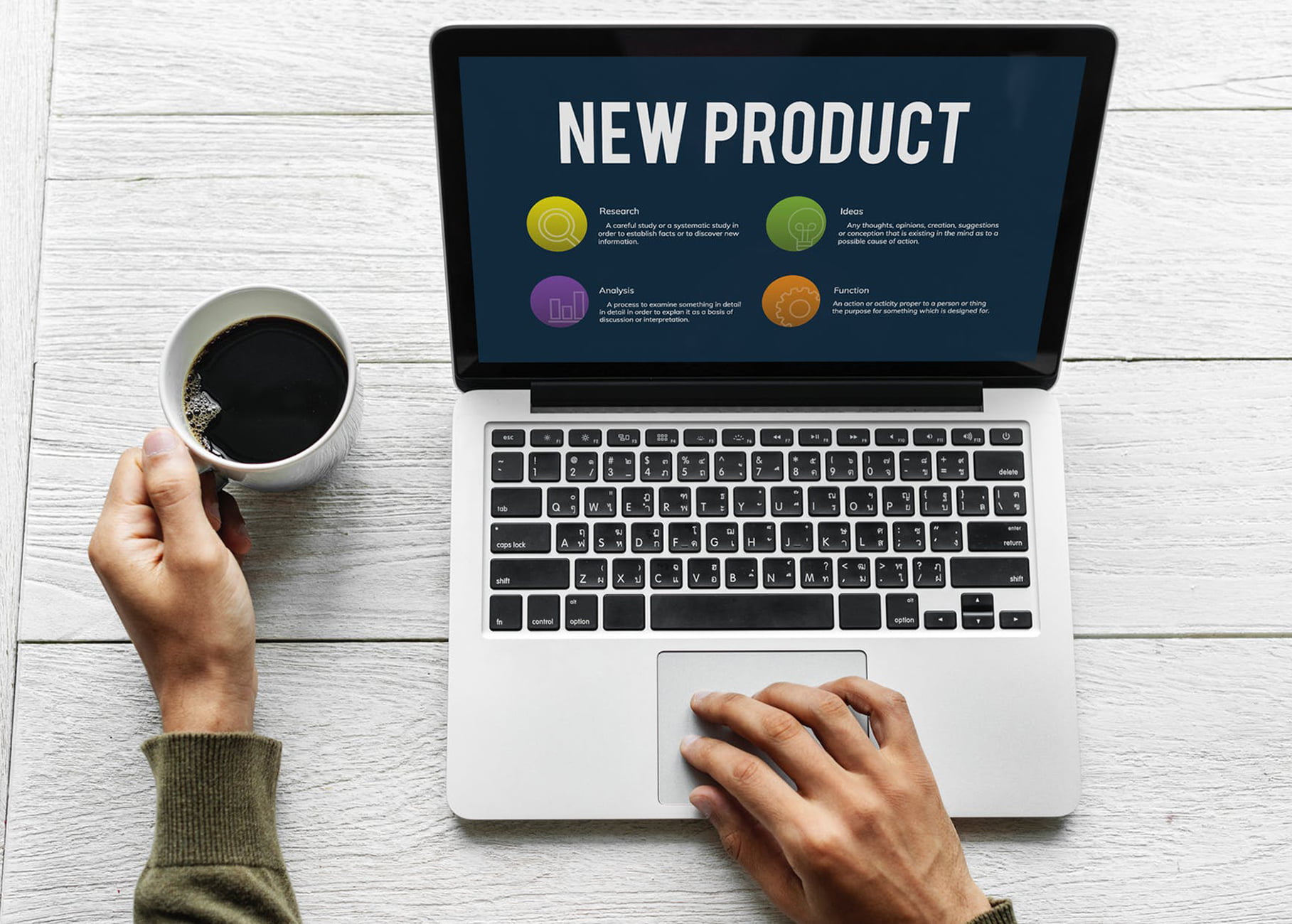 Our pillars of website development services in US:
Wordpress website development - We have highly skilled experts who can develop a perfect website using wordpress.
Easy navigation - The website developed by us will include easy to navigate sites.
Responsive website - Websites developed us are smart, PC, mobile, tab friendly and can run on an operating system.
Speed - We check for speed of website in PC, mobile, etc and ensure it works on a faster note across platforms.
At Oysters Web, we take pride in delivering appealing and functional websites that are built on the differentiation agenda. Our team of coding specialists offer unrivalled & time-tested web development solutions. Join hands with us and bid adieu to a monotonous site that gets you nothing more than lead bounces.
Testimonials
Jacob Smith

I couldn't be happier with my choice of using web development service from this company. The team is easy to work with and provided high-end web development solutions that fit my business model well.
Noah William

This company is second to none in utilizing strategies to optimize SEO. They helped me increase the traffic to my website by 36% and built a top-niche online identity for my brand.
Daniel Miller

I just wanted to say that I'm very pleased with the quality of work delivered by your team. The team has done an excellent job in enhancing the reputation of my website and grabbing footfall for my business.